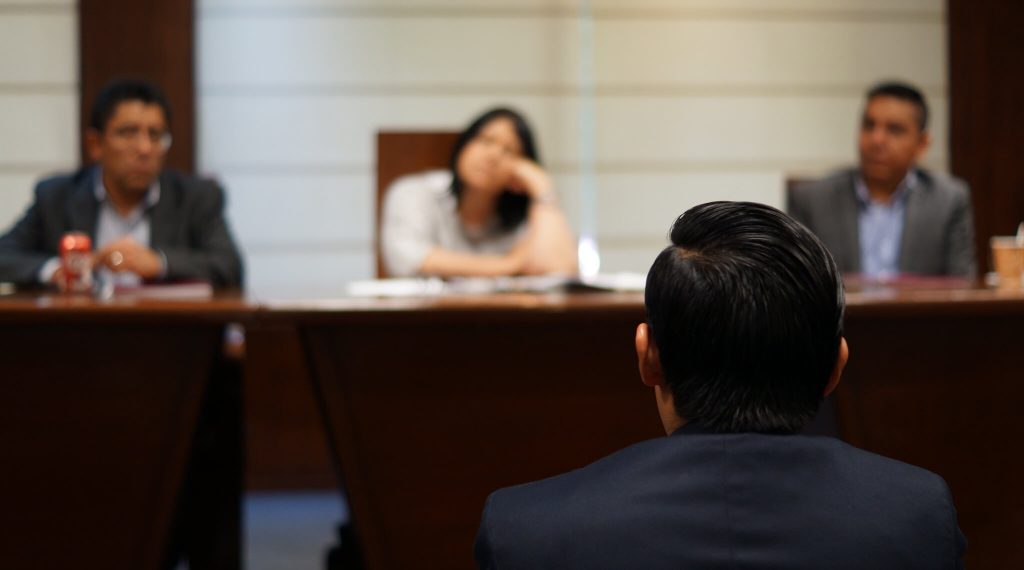 What is a Witness?
A witness is a person who has information which may be useful in a case being heard in a Court. This information is called evidence. Giving evidence is sometimes called testifying. You may be asked to be a witness in the Federal Court of Australia because of your specialist knowledge, this is called being an 'expert witness'.
Audiometric & Acoustic Services provides expert evidence and advice including advice for:
Approvals and Appeals
Civil Litigation, Arbitration and Conciliation matters
Workers Compensation matters
Commissions of Inquiry
Contact Us Today
If you are in need of an expert witness for VCAT or Court appearance, then contact Audiometric & Acoustic Services today. Call us on 03 9817 5517 or email [email protected] with any questions. Or use the form below to request a callback.