Let us help solve your noise issue
Call your local expert for Acoustic Engineering services at Audiometric & Acoustic Services in Melbourne. Our extensive knowledge is based on more than 37 years experience
Are you looking for Onsite Acoustic & Audiometric Consultants & Testing in Melbourne, Victoria or New South Wales? Established in 1986 under the direction of Richard Unkles. The firm has extensive experience in the measurement, analysis and control of sound, air quality management and OH&S workplace hearing testing.
Testimonials

Henley
have been using Audiometric & Acoustic Services for a number of years now. Their helpful team and rapid responses to questions has always been a great help.
They also are very accommodating to try and get the best results, in terms of costs to clients, and suitability to Henley processes through some particularly tricky jobs.

Morndew Labradors
reached out to Audiometric & Acoustic Services in late 2017 to assist with a Planning Matter.
Richard, Scott and the team can be described as professional, precise, knowledgeable, effective , and fairly priced as after a extremely complex two years long case resulting in a huge win through VCAT.
Thank you Audiometric and Acoustic Services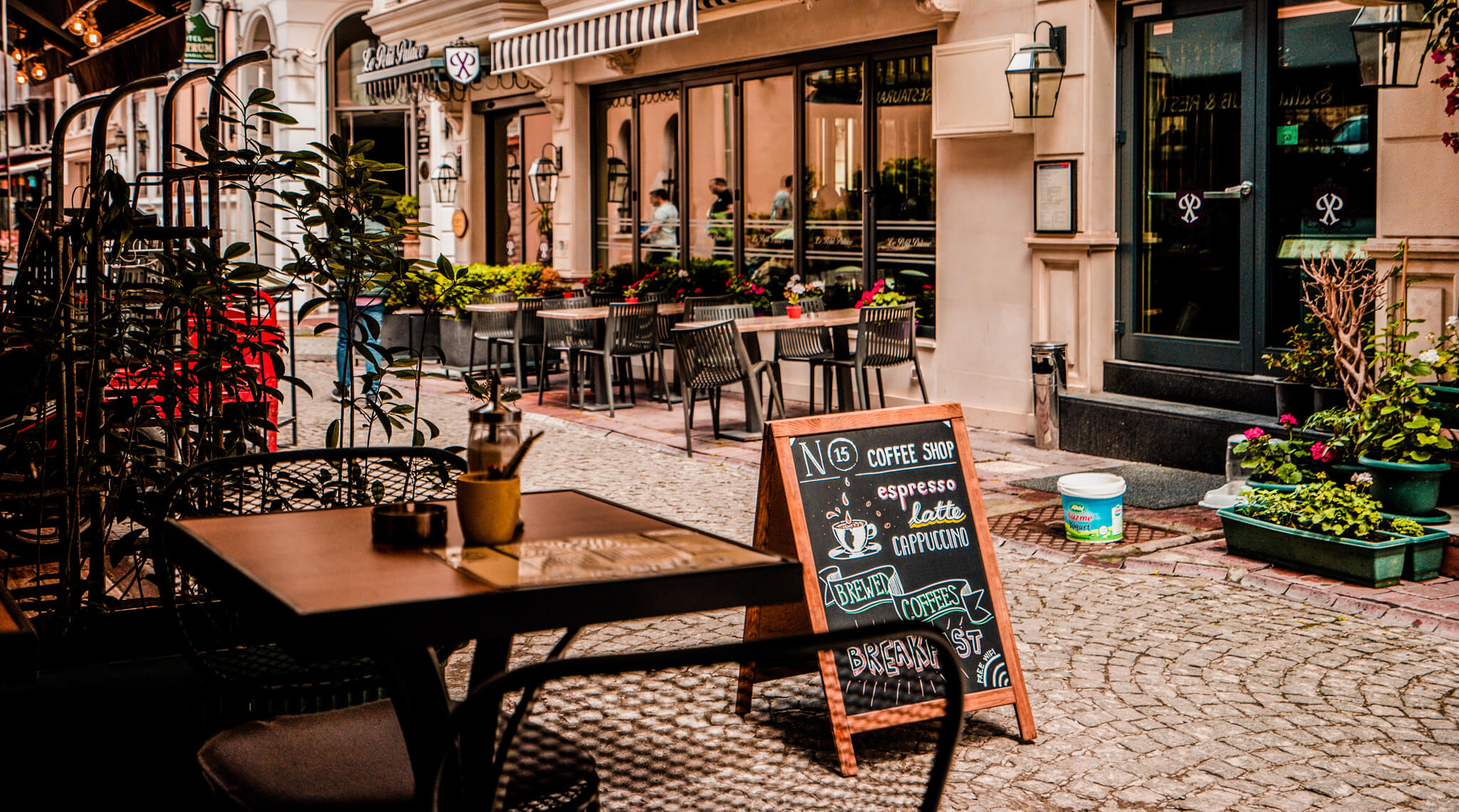 Our team has the experience and knowledge to measure and monitor environmental noise at your…
Get in touch today and one of our engineers will get back to you!