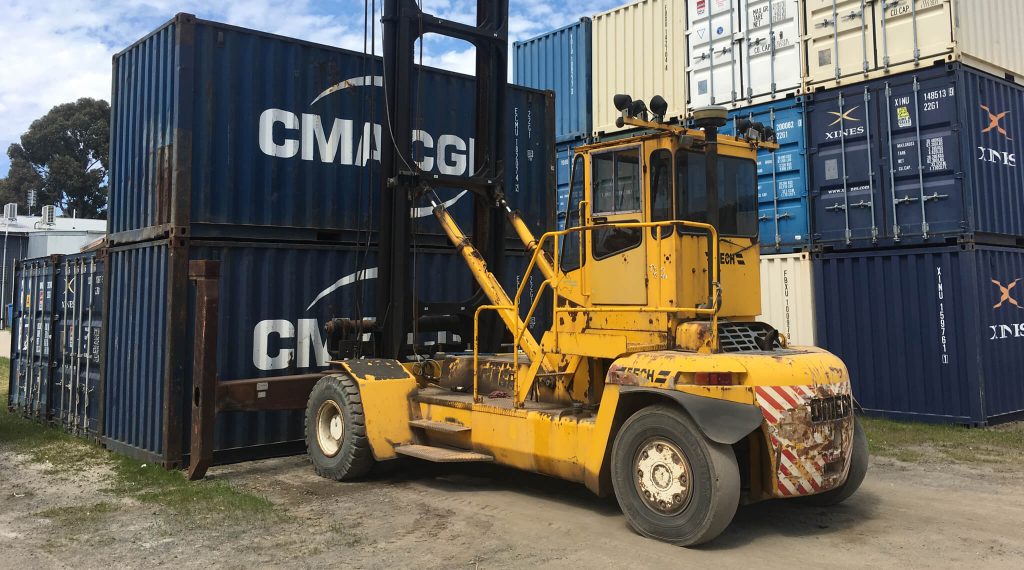 Industrial Noise Testing and Assessment
Compliance of industrial noise control with the various EPA Policies in the Eastern States is the main focus of our work in this field.
Sources dealt with are many and varied from commercial and operational noise including factories, car washes, water treatment plants as well as kitchen extraction fans, car stackers and HVAC units.
The EPA provides regulations that must be complied with at all times. You may find you are annoyed by noise from nearby local industry or your company may be required to comply with the EPA Policy due to complaints or as part of the planning permit process for a new or expanding business.
Among others, in Victoria you may be asked by your local Council to comply with the Environment Protection Regulations 2017 and the EPA Publication 1826.4 'Noise limit and assessment protocol for the control of noise from commercial, industrial and trade premises and entertainment venues' which replaces the SEPP N-1.
In NSW the relevant Policy would be the NSW EPA Noise Policy for Industry (2017).
Compliance is normally met by comparing the effective noise levels emitted to a limit derived by a combination of zoning and ambient background sound levels.
Our team can assist with noise and vibration measurements and provide a comprehensive report to be submitted to any objectors or Responsible Authorities.
The reports can provide recommendations for noise control including noise barriers and any upgrades to current construction of buildings.
If you are located in a country location our noise logging devices can upload data via the mobile network to be managed by our team on a computer's browser application.
Audiometric and Acoustic Services can provide noise testing and assessment of industrial noise in Melbourne, Victoria and New South Wales.
Expert witness needs are met with appearances at VCAT and Court appearances as required.
Audiometric & Acoustic Services provide prompt vibration and noise monitoring services to Melbourne, Victoria, and New South Wales.
Our services include the following:
Noise and vibration measurements
Industrial noise control management plans
Onsite noise measurement
Long- and short-term noise logging including audio and octave band analysis
Noise impact assessments for proposed developments (industrial, commercial, trade)
Computer noise modelling and prediction of noise levels received at noise sensitive areas such as residential dwellings
Assessment of Sleep disturbance criteria
Noise and vibration management
Cost effective noise management solutions
Industrial noise surveys and assessments regarding OHS / WHS standards
Advice and training for use and selection of workplace hearing protection
Contact Us Today
If you are in need of an industrial noise measurement services, then contact Audiometric & Acoustic Services today. Call us on 03 9817 5517 or email [email protected] with any questions. Or use the form below to request a callback.