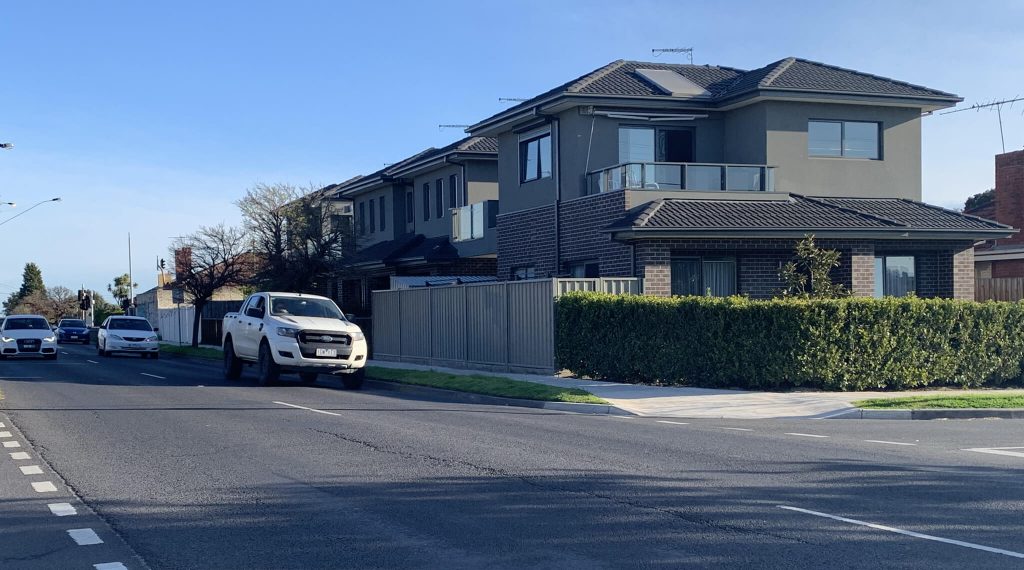 Traffic Noise Assessment in Melbourne
If you are interested in a rail or traffic noise assessment, then choose Audiometric & Acoustic Services. Our extensive experience of acoustic engineers in acoustic assessment for traffic gives us the ability to help you create cost-efficient, sound-reducing designs for the home, office or facility that will create an enjoyable and liveable space that complies with necessary Australian Standards, planning provisions and overlays.
We have worked on a number of different projects, including new, upgraded and existing roads; new, upgraded and existing rail lines; and residential construction near airports.
Why You Need Us
When developing residential dwellings near existing industry, airports, major roads and railway lines planning permit conditions may require that habitable rooms within the proposed dwelling be designed and constructed to achieve the certain internal noise levels.
Using the methodology presented in specific acoustic relevant Australian Standards, A&AS can calculate the minimum required attenuation for your external building element. We then provide any soundproofing recommendations for each particular building assembly. This may include upgraded glazing, insulation or thicker plasterboard.
Here at Audiometric & Acoustic Services, we are experts at sound reducing measures and we help our clients create a compliant and cost-effective design. Our acoustic engineers also have the knowledge and experience in rail noise to ensure that your project moves along smoothly and complies with the necessary standards and regulations.
How We Can Help
In addition to acoustic assessment for traffic noise standards, our consultants also specialise in the following areas:
Noise and vibration assessments and management plans
Reports for Council regarding noise and vibration monitoring
Assessment and reporting — construction, compliance, operational
Expert witnesses

Our acoustic engineers are ready to assist you with any type of work that is associated with a reduction in noise. Just contact us to see how we can help.
Audiometric & Acoustic Services provide prompt vibration and noise monitoring services to Melbourne, Victoria, and New South Wales.
Contact Us Today
If you are in need of an acoustic assessment related to rail, traffic or aircraft noise report, then contact Audiometric & Acoustic Services today. We can assist you with any rail, aircraft or traffic noise assessment in Melbourne and the surrounding areas. Call us on 03 9817 5517 or email [email protected] with any questions. Or use the form below to request a callback.