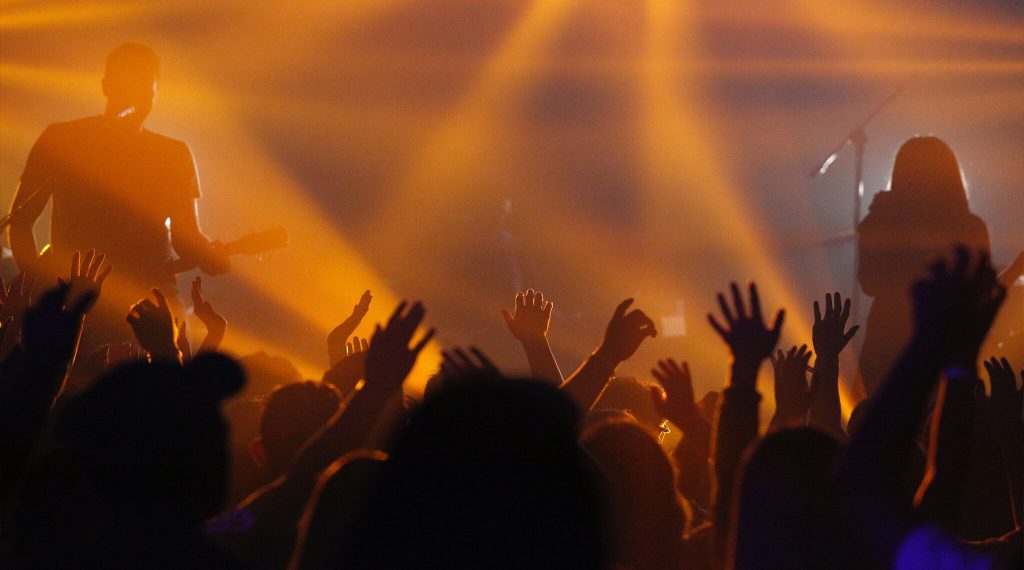 With high density inner city living becoming more prevalent around Melbourne a focus has become apparent to protect both music venues and nearby residents.
This is a hot topic for developers and live music activists alike with the introduction of "Agent of Change".
Council will likely require the developer or proposed music venue to ensure the Victorian Planning Provisions and the EPA legislation SEPP N-2 (Control of Music Noise from a Public Premise) requirements are met as part of planning permit applications or existing venues receiving complaints.
This firm is able to help with setting the noise limits and recommending any upgrades with a professional and conscientious acoustic report to submit to Council.
Audiometric & Acoustic Services provide prompt vibration and noise monitoring services to Melbourne, Victoria, and New South Wales.
Our project experience includes:
Live music venues
Monitoring of live events
Churches and auditoriums
Residential dwellings and apartments near existing venues
Cafes and restaurants with background music
Pubs, taverns, and clubs near existing residential dwellings
Patron noise calculation for beer gardens and outdoor areas
Room Acoustics
Musical acoustics familiarity is an essential component to preserve when studying its effects in a recording studio, theatre, auditorium, or school music hall etc. We appreciate the diverse emotional impressions one can experience at any given performance or recording session and the connection the music can craft between artistic performers and audience members.
Our project experience includes:
Auditoriums and concert halls, theatres and cinemas
Music rooms, studio facilities
Retail, educational and commercial developments
Areas of work include:
Acoustic privacy for speech and music
Acoustic design of spaces
Advanced 3D modelling of room acoustics
Liquor Licensing (OLGR) amplified entertainment assessments
Monitoring of music or other entertainment festivals
Studio design
Control of external noise intrusion
Control of reverberation
Design for refraction, bass traps, soundproofing
Contact Us Today
If you are in need of acoustic consulting services for a venue or music room, then contact Audiometric & Acoustic Services today. We can assist you with noise control and architectural solutions in Melbourne, Victoria and the surrounding areas. Call us on 03 9817 5517 or email [email protected]noiseconsult.com.au with any questions. Or use the form below to request a callback.