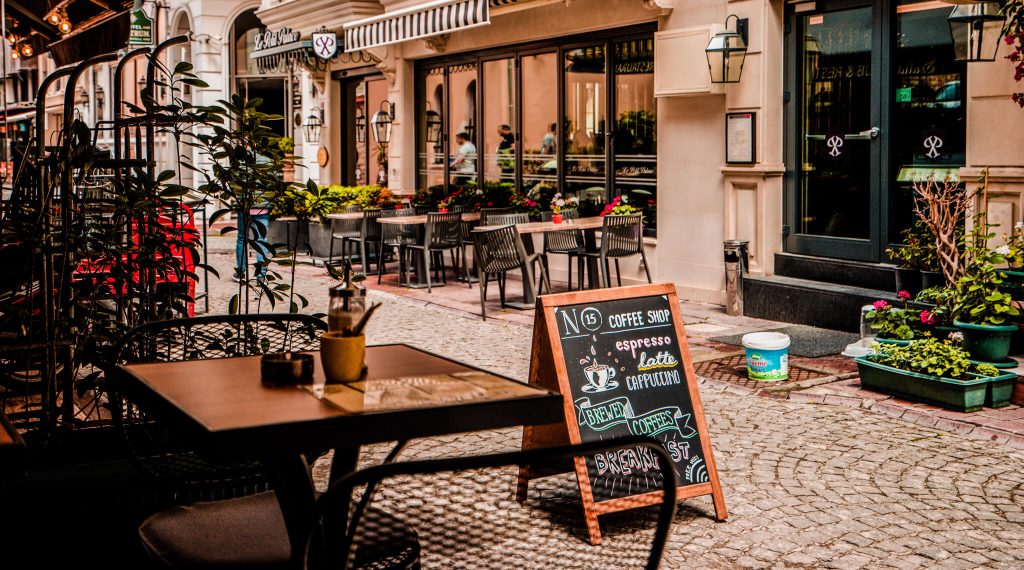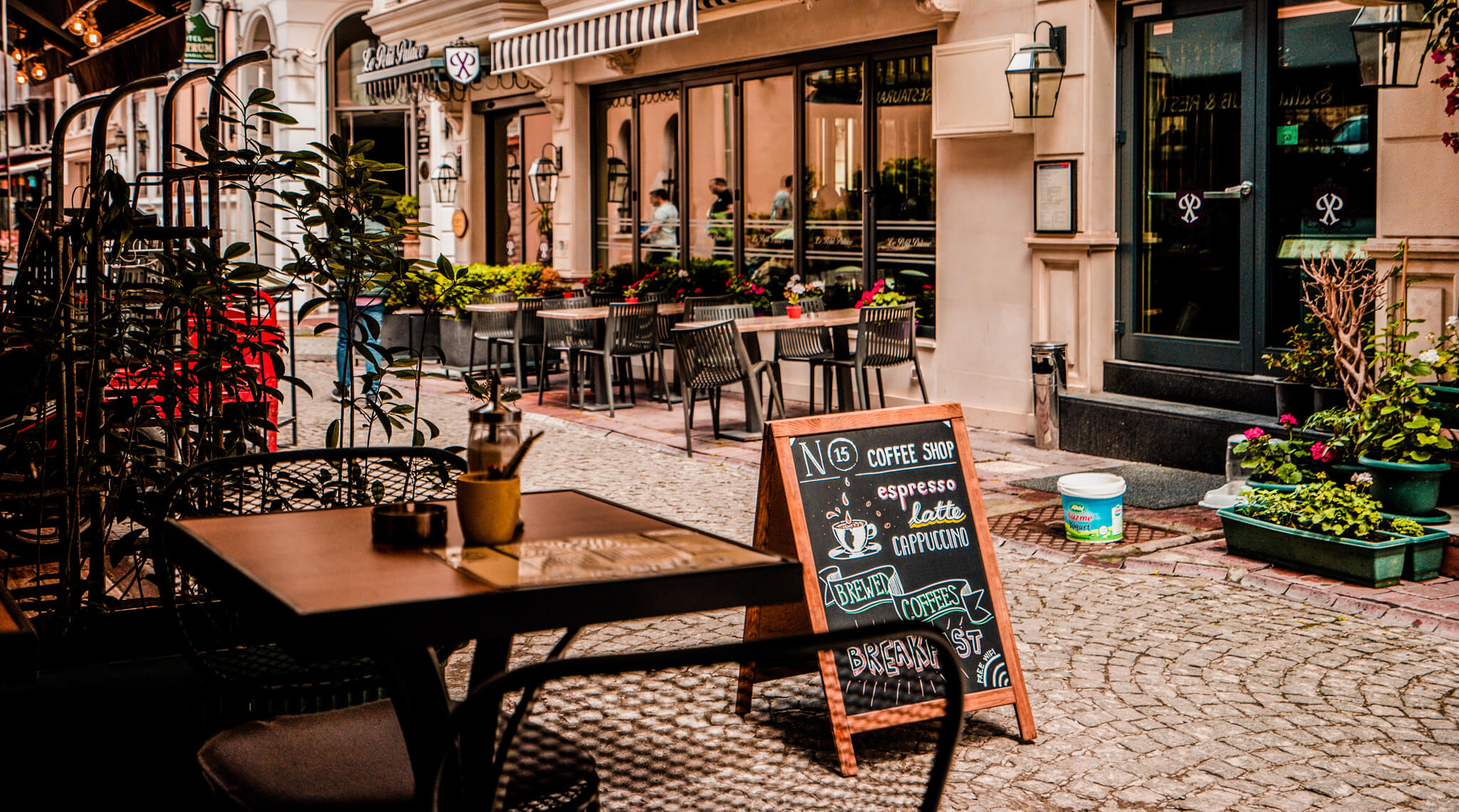 Community and Environmental Noise
Our team has the experience and knowledge to measure and monitor environmental noise at your home or for your project and help you with Environmental Management System
We can provide you with a planning permit acoustic report for submission to your state or local authority and assist you through the acoustic component of your project or planning permit submission or objection.
Our areas of environmental noise assessments include:
Music venues
Bars, pubs, clubs, and restaurants
Places of worship
Wind farms
Residential noise
HVAC, Air conditioning and evaporative coolers
Mines
Commercial / industrial
Our Services include the following:
Onsite noise measurement
Long- and short-term noise logging including audio and octave band analysis
Noise impact assessments for proposed developments (industrial, commercial, trade)
Computer noise modelling and prediction of noise levels received at noise sensitive areas such as residential dwellings
Sleep disturbance studies
Construction noise and vibration management
Cost effective noise management solutions
Noise and vibration modelling
Expert witness in town planning tribunal or court hearings
Peer review of external acoustic reports
Environmental noise management
Contact Us Today
Call us on 03 9817 5517 or email [email protected] with any questions. Or use the form below to request a callback.