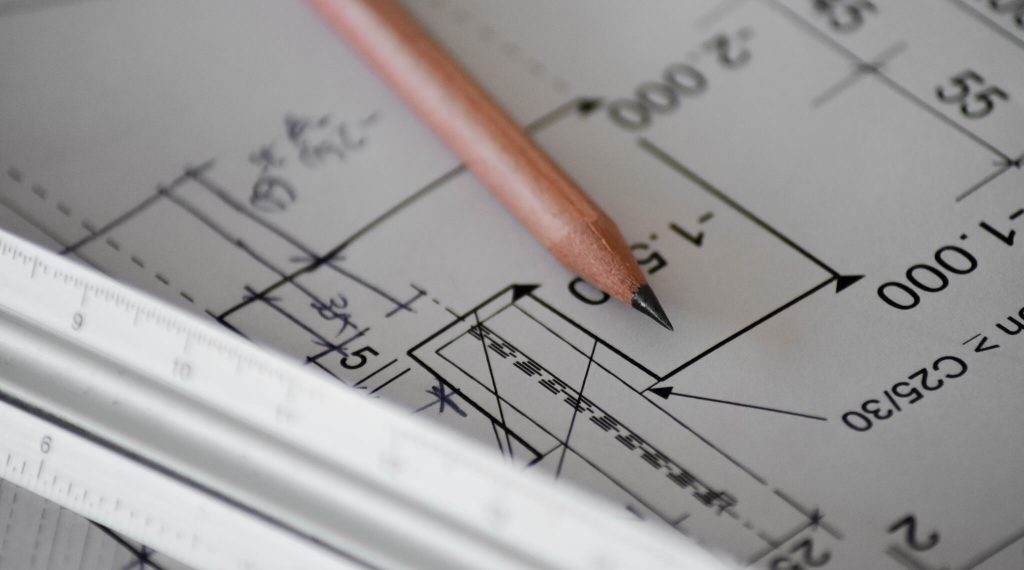 Building Acoustics Testing and Assessments
The Building Code of Australia (BCA) provides technical provisions and requirements for commercial and residential applications regarding acoustic separation and sound insulation.
Generally speaking, the BCA covers noise between occupancies and from any associated services such as wastewater, plant rooms, car stackers and lift shafts.
The intent of the BCA is to provide sufficient insulation against the transmission of airborne and impact sound to prevent illness or loss of amenity to building occupants.
However, with the complexities of todays' high density living and multi tenancy developments the BCA can be hard to navigate with it's one size fits all approach.
With cafe's and gyms under apartments with common areas and basement carparks, all of a sudden you may have a very custom application that may require performance solutions or a very personalised approach.
A&AS can provide an acoustic engineering review of your proposed drawings and construction details. We can assist in finding the best and most cost-effective solution for wall and ceiling types and any other services.
If you find that existing constructions are not performing as expected or planning on renovating and existing dwelling and need Owners Corporation approval, our acoustic engineers can test noise from services, walls and floor/ceiling systems regarding compliance with the BCA or adopted Owners Corp criteria.
Our services include:
Advice on minimum requirements with consideration to the BCA performance requirements.
Review of proposed wall and floor/ceiling systems and consulting on products and materials.
Site testing to determination of the sound insulation of constructed partitions, including airborne sound transmission (DnT,w) and impact sound transmission (LnT,w).
Provisions of Performance Solutions for custom systems.
Contact Us Today
If you are in need of building acoustic consulting services, then contact Audiometric & Acoustic Services today. Call us on 03 9817 5517 or email [email protected] with any questions. Or use the form below to request a callback.