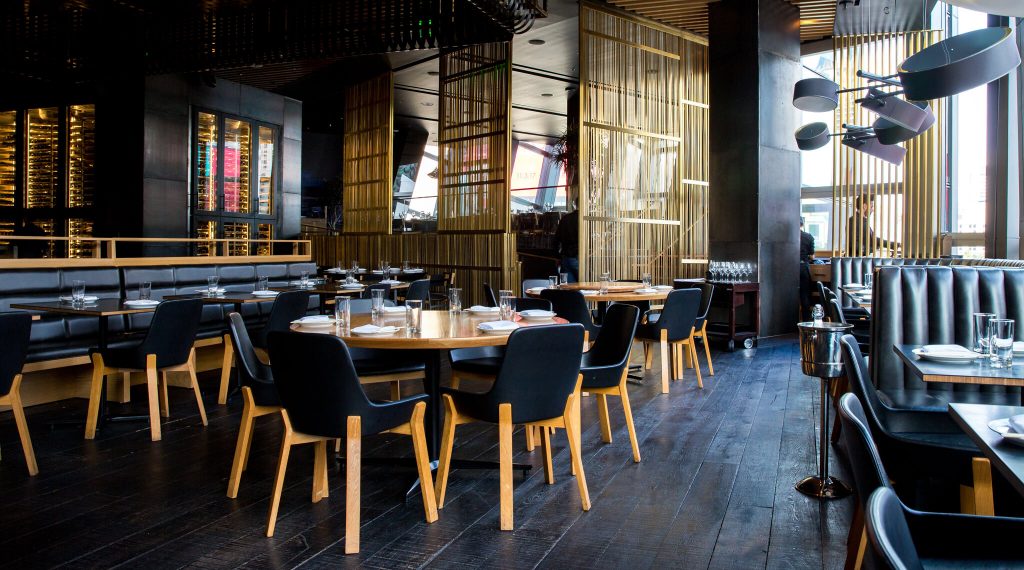 Building & Architectural Acoustics
Unwanted noise can come from many places. It may be external such as aircraft, traffic or rail noise. It can be transmitted through walls and ceilings from neighbouring tenancies. Or it can come from internal services such as wastewater pipes or mechanical services such as air conditioning units.
Sometimes unwanted noise can even be from excessive reverberation (echo) within an area with a large amount of hard surfacing such a café, bar, community centre or indoor swimming pool area.
A habitable space requires acoustical considerations in the form of room finishes and furnishings, wall (vertical) and floor/ceiling ( horizontal) assemblies, interior geometry, window and door selection, speech privacy, exterior façade component selection, and control of noise from building systems.
We analyse sound transmission, reverberation, vibration, absorption, diffusion, reflection, and other architecturally related acoustic concerns and are usually retained by an owner, developer, architect, facilities directors and other engineers to help enhance the acoustical environment.
Our goal on every project is to achieve a healthy balance between the varying elements of acoustical design.
Through effective communication and reference to the technical provisions established by the Building Code of Australia (BCA), ISO and Australian Standards we are able to provide an acoustical design suitable for the planned use of the space.
We are able to provide testing and assessments of noise and acoustics in Melbourne, Victoria and New South Wales.
Our project experience includes
Residential: units and townhouses
Sports venues: arenas, swimming pool and indoor basketball courts
Office spaces, open plan offices, office buildings tenancy fit outs
Call centres
Hospitals and healthcare buildings
Retail, commercial and industrial
Educational facilities and classrooms
Multi-purpose facilities
Food courts and Cafeterias
Cinema and Recording Studio Design
Building acoustics
Areas of work include
Full acoustic services from concept design to practical completion
Acoustic testing onsite – walls, floors, windows, ventilation, service noise etc
Building Code (BCA/NCC) compliance and certification
External noise and vibration control
Sound insulation of building elements
Town planning permit compliance
Acoustic privacy for speech and music
Advanced 3D modelling of room acoustics
Building services design
Design of walls, floors and ceilings to control noise between spaces
Reduction of reverberation (echo)
Compliance with all relevant standards/guidelines
Contact Us Today
If you are in need of building or architectural acoustic consulting services, then contact Audiometric & Acoustic Services today. Call us on 03 9817 5517 or email [email protected] with any questions. Or use the form below to request a callback.