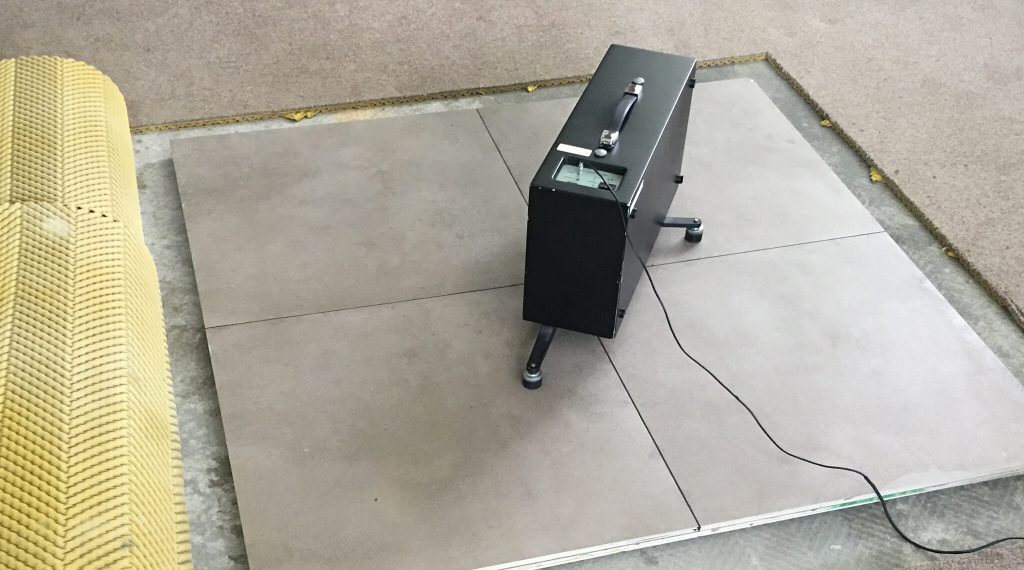 Noise and Vibration Equipment for Hire
Our acoustic engineers know what equipment is right for the job. Below are some of the gadgets that help us get the most accurate data for your project.
Most are available for hire should you need noise or vibration monitoring. Once installed on site our friendly team can monitor noise and vibration relevant to any limits. Visit our Noise and Vibration Monitoring page to find out more!
Our engineers can also complete room to room sound insulation testing for impact and airborne noise. We specialise in Building Code of Australia compliance. Visit our Building Acoustics page for more information!
Is there a noise that only happens intermittently or outside of normal business hours? Our NTI XL2 unit can complete unattended noise logging including frequency analysis and audio. This enables our team to listen back to recordings and know exactly when, for how long and at what level a noise source was active. Applications include but are not limited to pool pumps, HVAC condensers, carpark ventilation, music noise, and industrial plant and machinery.
Contact Us Today
If you are in need of noise and vibration management services, then contact Audiometric & Acoustic Services today. Our vibration consultancy firm can assist you with vibration measurement and noise control solutions in Melbourne, Victoria and the surrounding areas. Call us on 03 9817 5517 or email [email protected] with any questions. Or use the form below to request a callback.