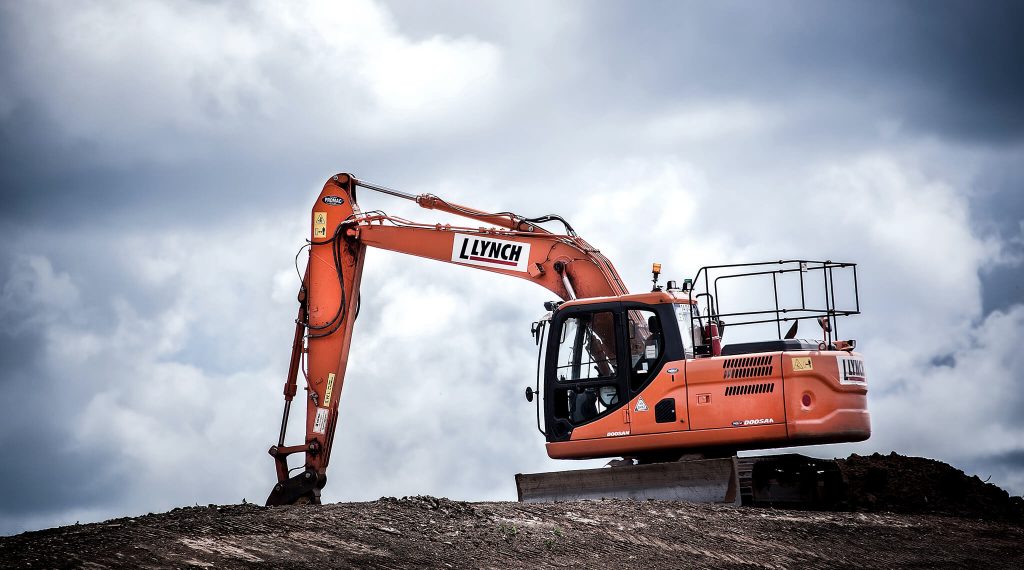 Noise and Vibration Monitoring and Hire
Audiometric & Acoustic Services provide prompt vibration and noise monitoring services to Melbourne, Victoria, and New South Wales.
Our vibration consultancy firm specialise in noise and vibration analysis and can provide rental of highly accurate precision testing equipment for logging building and machinery noise and vibration.
Noise and vibration loggers can be placed at sensitive areas such as residential dwellings and remotely monitored from a desktop application.
Reporting is autogenerated and email and text message alerts can be sent to stake holders. All you need is a mobile signal in the area monitored.
Our vibration consultancy firm provides vibration logger hire to a wide geographic area including (but not limited to) Melbourne, Geelong, Ballarat, Bendigo, Shepparton, Mornington, Sale, Albury and more… just ask us!
AvaTrace Vibration Monitoring
Predominantly this instrument is used in the monitoring of residences or structures abutting construction sites where piling or excavation is taking place. The field instrument can be fully controlled via the AvaNet website.
Change the settings, limit values or check the battery level, do it quickly and easily from your browser, wherever you are. Text message alerts allow the party to immediately be notified of exceedance and then either mitigate or change the method of demolition/construction.
Features include:
Remote control of field instruments via the internet and web browser
Collects, processes and stores measurement data on a central data server
Analysis and report generation features of measurement data
Share measurement results and other documentation with project participants in real time
Alarms for important parameters are automatically sent by email and text message
Battery or power point options
More information available at: https://avamonitoring.com/en/wp-content/uploads/2020/03/AVA-Monitoring-Produktblad-M80_ENG.pdf
SVAN Noise and Vibration Monitoring
SVAN 958A Class 1 Four-channel Sound & Vibration Analyser is dedicated for all applications that require simultaneous class 1 sound and vibration assessment.
Each of the four input channels can be independently configured for sound or vibration detection with different filters and RMS detector time constants giving users an enormous measurement flexibility.
The real advantage of SVAN 958A is the capability to perform advanced analysis simultaneously to the level meter mode. In practise this allows the user to obtain broad-band results such as Leq, RMS, LMax, LMin, LPeak together with four-channel analysis like FFT or octave band analysis. (Source Svantek.com)
SVAN offers an online portal and smartphone application for real-time alerts and analysis.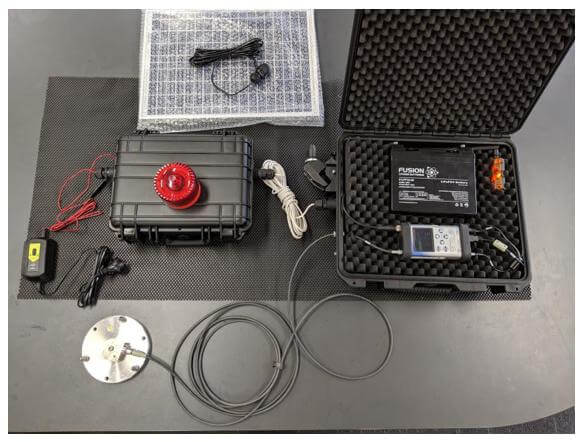 Contact Us Today
If you are in need of noise and vibration management services, then contact Audiometric & Acoustic Services today. Our vibration consultancy firm can assist you with vibration measurement and noise control solutions in Melbourne, Victoria and the surrounding areas. Call us on 03 9817 5517 or email [email protected] with any questions. Or use the form below to request a callback.