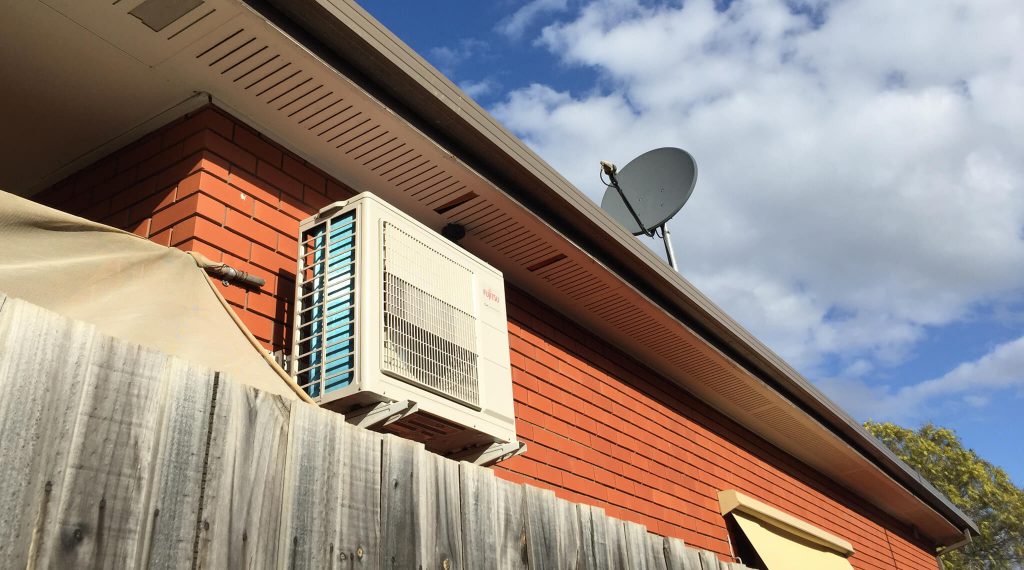 Community and Residential Noise
Are you annoyed by noisy neighbours? Or perhaps they have a noisy air conditioner or pool pump?
The first step is to talk to your neighbours and discuss the issues you are having and try and come to an amicable solution. At times, your neighbour may not be aware they are causing any disturbance.
Your local Council will likely ask that you complete a diary of events regarding the intensity and when / how often the noise occurs and make an aural assessment as to whether the noise is unreasonable.
The difficulty that arises is that the time the noise occurs is not always easily predicted and your Council member may turn up when the noise is not occurring.
Using manned and unmanned noise logging devices with audio capabilities our team can provide a report that defines when and for how long the noise occurred and how loud it was.
Using the EPA Regulations and Guidelines for residential noise our staff can set noise limits and quantify the noise. Using our precision equipment, we are able to provide evidence of the noise operating during prohibited times and exceeding any limits or criterion.
The acoustic report can then be submitted to Council and or any other parties or Court / VCAT proceedings.
Expert witness needs are met with appearances at VCAT and Court appearances as required.
Acoustic reports conducted by Audiometric & Acoustic Services are in line with the requirements of Victorian EPA SEPP's N-1, N-2, NIRV, Environmental Protection Regulations 2018, Noise Control Guidelines 1254 and the Environmental Protection Act 1970.
Audiometric & Acoustic Services provide prompt vibration and noise monitoring services to Melbourne, Victoria, and New South Wales.
Our areas of residential and environmental noise assessments include:
Music venues
Patron noise
Bars, pubs, clubs, and restaurants
Places of worship
HVAC, Air conditioning and evaporative coolers
Construction noise
Acoustic assessment of Pool pumps, HVAC and evaporative coolers
Power tools
Musical instrument or amplified stereo
Recommendations for soundproofing of mechanical plant such as pool pumps, AC condensers and hydronic heating units
Contact Us Today
If you are in need of a residential noise assessment and acoustic report, then contact Audiometric & Acoustic Services today. We can assist you with noise control solutions in Melbourne, Victoria and the surrounding areas. Call us on 03 9817 5517 or email [email protected] with any questions. Or use the form below to request a callback.