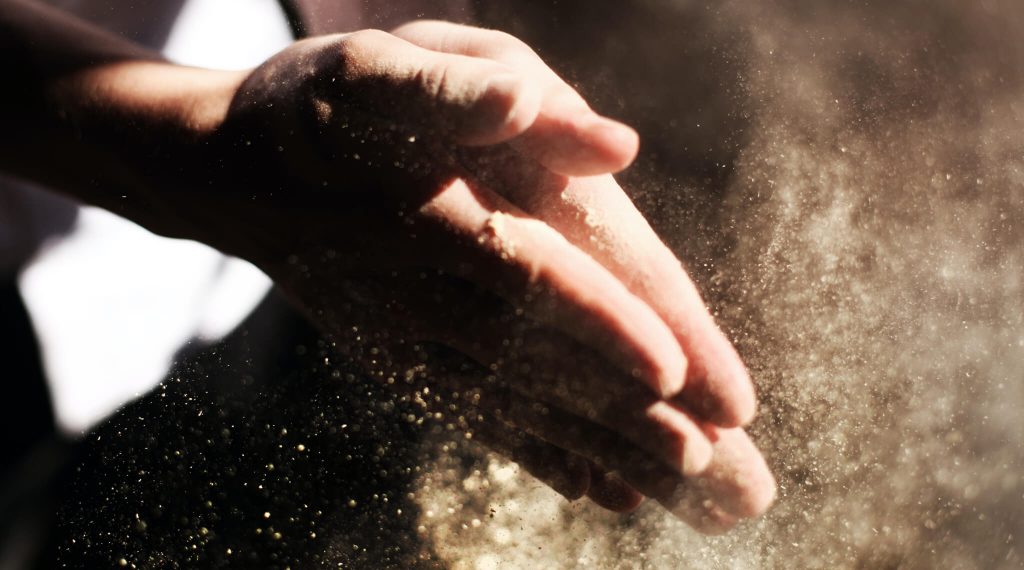 Air quality management
We provide air quality management with our professional partners to include project planning, facility siting, compliance testing and modelling (AERMOD).
We bring expertise to every project whether it be:
At a strategic level in supporting business decisions and goal setting OR
At a tactical level providing testing for compliance, auditing, permitting, and reporting
Nuisance or fugitive dust – ambient impact assessment
Nuisance of fugitive dust has a significant amenity impact. It arises from many processes and is emitted from stacks, vents or stockpiles. Fugitive dust emissions are difficult to control and require application of appropriate management practice to ensure dust control in Melbourne.
A&AS' environmental team provides management guidelines specific to each site to minimise fugitive dust emissions.
In short, we can assist you with:
Inhalable respirable dust monitoring and analysis
Assessment of Fugitive Dust Control Melbourne & Victoria
OH&S dust monitoring for inhalable dust
Workplace Monitoring dust
Air Quality Management plans
Air emission testing as per VIC EPA licence requirements
Environmental Risk Assessment
Our environmental team is experienced in both Acoustic and Air Quality Assessment being able to provide both services during the project scope. Our team can also conduct your biennial workplace industrial hearing tests to meet the OH&S requirement legislation.
Contact Us Today
If you are in need of our services, then contact Audiometric & Acoustic Services today. We can assist you with any nuisance or fugitive dust assessment in Melbourne and the surrounding areas. Call us on 03 9817 5517 or email [email protected] with any questions. Or use the form below to request a callback.